By using Pre/Dicta, law firms will have a monumental advantage in the ability to strategize for risk exposure, litigation likelihoods, settlement strategy, and more.

​Using AI to predict the likelihood of future outcomes across the litigation lifecycle will become as ubiquitous as checking the weather before planning to go outside each day. Any attorney with an appreciation of technology's impact on law should take note. ​

​We look forward to working for you, and answering any questions you may have.

​Best Regards,
Dan Rabinowitz
​Founder/CEO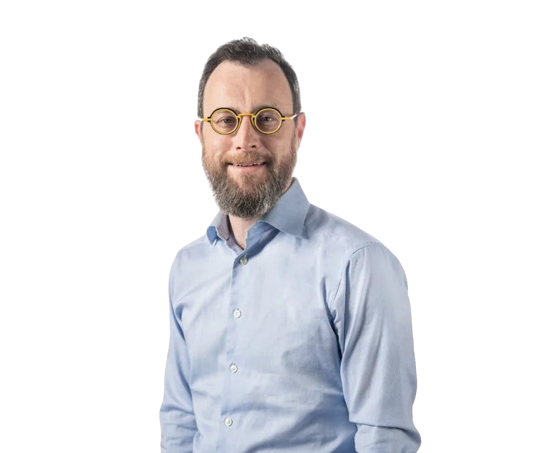 Dan Rabinowitz practiced as an associate in Sidley Austin LLP's Supreme Court & Appellate and Mass Tort Litigation groups. Later, he served as a trial attorney for the U.S. Department of Justice and the general counsel to a Washington, D.C.-based data science company, and associate general counsel, chief privacy officer, and the director of fraud analytics for WellPoint Military Care.
Louis Mayberg currently is the CEO of CyLogic Inc. a cybersecurity, cloud computing infrastructure and end-point protection provider. He is a co-founder and principal of ProShares and ProFunds, Exchange Traded Funds and Mutual Funds, where he served as president and co-founder.